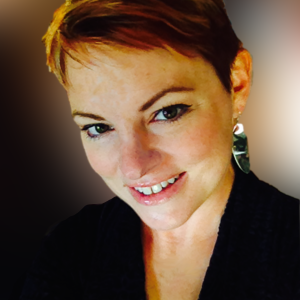 Sarah Kepple founded the Robotix Blox initiative at Cuyahoga County Public Library (CCPL), where she created numerous book-based curricula and taught over 50 internal staff members how to facilitate robotics learning. A recognized expert on the topic, Sarah presented on robotics at ALA Annual 2015, PLA 2012, and has provided consultation services to numerous public libraries. Her book, Library Robotics: Technology and English Language Arts Activities for Ages 8–24 is available from Libraries Unlimited.
Using her experience working in school and public libraries, Sarah Kepple helps institutions strategize and implement technology powered learning. She has presented on learning with technology for the Public Library Association, Young Adult Library Services Association (YALSA), Toy Library Association, Northcoast Council, and WVIZ (PBS Cleveland). Sarah has used outcome based, backwards design techniques to develop successful and funded program models and published on the topic in YALS. While at CCPL Sarah coordinated 21st Century Community Learning Centers with schools and oversaw special projects and research initiatives including an IMLS grant on technology learning and early literacy.
Sarah holds a BFA from Kent State University, an MLIS from Drexel University, and is a Treu-Mart Youth Development Fellow through Case Western Reserve University. She serves on the Board of Directors YALSA and is the owner and Chief Learning Strategist of Gigalearn, LLC, a library consulting and technology education company.